My band has a new album coming out and I just got the cover art!

My album cover: "Condemned to repeat it…" by Alt Porn.
Obviously it's a joke. I'm not a big fan of email surveys, questionaires and random things that people send around tagging people left right and centre, but this one caught my fancy.
I first saw it done by a guy I knew in High School. I once locked him in a locker (he was demonstrating how he could fit inside) and he once tried to set me on fire. If you've seen the movie Two Hands, he played the kid who got hit by the car.
Now you know, and knowing is half the battle.
Naturally, as we didn't really talk to each other much in High School, we're now Facebook friends. The rules/instructions for creating your own album cover, as he posted them, are this:
1 - Go to "wikipedia." Hit "random"
or click http://en.wikipedia.org/wiki/Special:Random
The first random wikipedia article you get is the name of your band.

2 - Go to "Random quotations"
or click http://www.quotationspage.com/random.php3
The last four or five words of the very last quote of the page is the title of your first album.

3 - Go to flickr and click on "explore the last seven days"
or click http://www.flickr.com/explore/interesting/7days
Third picture, no matter what it is, will be your album cover.
For the record, my wikipedia article is here, my quote is here and my photo is from here. My 'Facebook friend's' cover was also pretty awesome. I especially like the band name: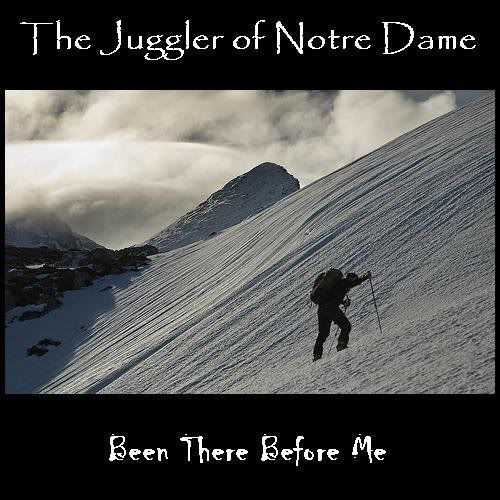 "Been There Before Me" by The Juggler of Notre Dame.
Anyway, feel free to make your own and post a trackback or link in the comments below if you do. I'd tag some of you, but then I'd hate myself.
EDIT: Some people are posting theirs on sites that won't allow trackbacks, so I thought I'd do a short rundown of some other great examples:
Navarr was the first and it's a beauty:
"Anyone Gets out of it Alive" by A.F.C Telford United.
"A blessing money can't buy" by Himno Nacional de Honduras.
"You think you cannot do" by Ryu Shi-Won.
and my fellow Maternal Fakocity writer, Chrispian, turned out this beauty: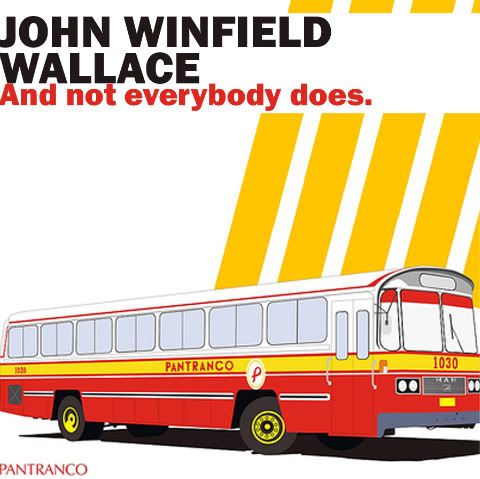 "And not everybody does" by John Winfield Wallace.
EDIT 2: More came through later in the day, they're linked in the comments below, but I thought I'd add them to the post too.
GrumpyWookie gave us this piece of art:

"Sometimes the questions are complicated and the answers are simple" by Saints & Sinners Festival
Martin English gave use this gnarly cover:

"Crazy Enough To Be True" by Madhucca Penicillata
Paul Kidd also gave us this one, which is one of my favourites so far:

"Be a fountain, not a drain" by Certified Management Accountant
That last one is so great I actually want to start a country and western band called Certified Management Accountant.