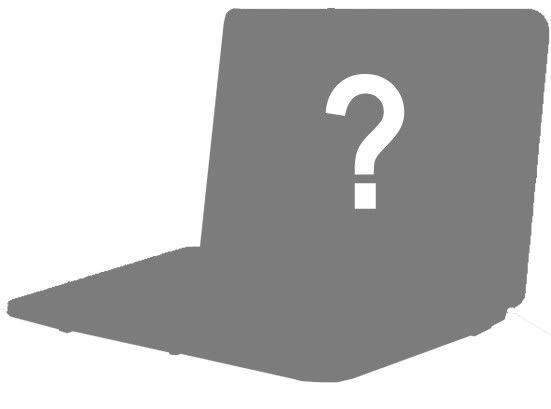 Hello all. Many of the readers of this blog would know I can be fairly irreverent when it comes to most things, but for once I'm being completely sincere.
The other night my partner's grandmother passed away in country New South Wales, Australia. She had been sick for some time but was still a powerful force in the family, the very definition of a matriarch. While the news was expected, she had been fighting cancer for years, the loss of such a strong figure has rocked the family.
Her husband, Doug, has also been on oxygen for emphysema for years, and was actually admitted to hospital during her final stay, where he still remains. It is unlikely he will leave again other than to go to a palliative care facility. Patricia and Doug have been together since they were teenagers, with both now in their 80's, and it was some comfort that they were at least together when Pat passed the other night, but this brings me to the point of this post.
The funeral will most likely be held this weekend, Saturday, February 20th, and with Doug confined to hospital he will be unable to attend. It saddens me greatly that this would be the end of their story together, but it dawned on me that through technology and harnessing my social networks it doesn't have to be.
Essentially my goal is to have Doug at least be able to watch a live feed of the funeral, and preferably to even be able to speak should he wish to.
It isn't that this is that much of task, technically. The funeral will be held in the town of Orange while the hospital is located in the nearby town of Blayney. By my count, and from suggestions already made to be via Twitter, what I need is two laptops with webcams, one at each end, two Telstra NextG USB modems to provide the connection, and a service to stream the content, with most people on Twitter suggesting uStream or Skype.
The real thing I need is this equipment though. I don't need it permanently, just for the weekend, but I am essentially throwing myself on the kindness of strangers to:
a)    trouble shoot the technical side
b)    loan me the hardware, data packages etc need to pull it off.
Please leave any comments below this post and share this with anyone you know who would be willing to help. If any companies are keen to assist I will of course be happy to give you a shout out across my network for being awesome (but please remember I'm not selling branding rights to a funeral.)
Only thing to say is, go team!
EDIT: OK, some of you may have seen the original tweet from the @Telstra account but I just got off the phone with Scott from that team who said they're in the process of sending me two NextG Cards for free to support the streaming side of the equation. There are details in the posts below but this is an amazing result and I want to thank Kristen Boschma, Telstra's Head of Online Communications and Social Media, and the whole @Telstra team.
We've also managed to secure two MacBook laptops for either end. The one in the hospital will have a Input Mic and headphones, both of which I have, and we're just in the process of looking into a better camera input for the funeral end, given the fact it wont be a close up but a wider shot. I'll also run some tests tonight on Skype Vs uStream and see which works best for our purposes.
Finally, thank you to everyone who made calls, sent emails, retweeted this post, commented and generally lead to this result. It's crazy to think this started just a few hours before, and while it's incredibly soppy, you lovely Internet people never fail to amaze me.
Will update this post if any more information comes through. I've noticed a number of people talking about blogging about this and if you want to make sure you've got the whole story I can be contacted at Warlach [at] Gmail [dot] com, or hit me up on Twitter at @Warlach.